March 15, 2016 1:21 am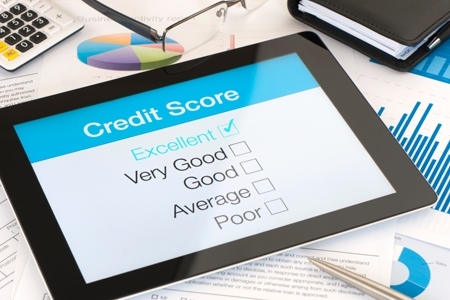 The answer, says Ken Chaplin, senior vice president of credit reporting agency TransUnion, is a resounding yes.
"Despite the misperception that credit loses importance later in life, the fact remains that your credit score is a vital financial tool at every age," says Chaplin. "Baby boomers need to prepare their credit score for retirement so they have the tools to fund financial obligations later in life."
Nearly half of baby boomers incorrectly believe their credit score matters less after age 70, and many have a mixed understanding of the relationship between credit scores and financial obligations, according to a recent survey by the agency.
Seventy percent of boomers cited in the survey agree that a healthy credit score is required for refinancing a mortgage, but less (61 percent) recognized the importance of a healthy credit score when co-signing on loans, and even less (32 percent) said they believed a strong credit score may be necessary to enter a nursing home or long-term care facility.
"As Americans age, good credit can not only help them finance medical expenses and long-term care, but also help them support children, grandchildren and other family members as they take on middle-life expenses, like buying a house or paying for school," Chaplin explains.
There are several actions pre-retirees can take to establish and maintain good credit throughout retirement, says Chaplin. One of the most important is to stay credit-active by using credit cards regularly and paying them off in full each month.
"Most retirees are past the point of making major purchases such as a new house or car," Chaplin says, "but that doesn't mean you should stop using your credit cards."
Bear in mind unused cards may be closed due to inactivity, Chaplin adds. A credit card closure will impact your available credit ratio and have a negative impact on your score.
Source: TransUnion®
Published with permission from RISMedia.